Medicaid, CHIP, Medicare, & most insurance accepted. Grant assistance & sliding discounts available.
Free to low-cost mammogram screenings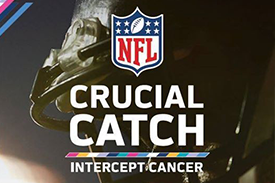 For patients between the age of 50-74
Flu Shots and FIT Kits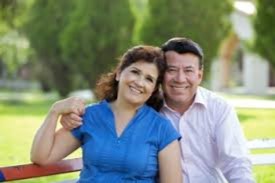 Just like the Flu, Colon Cancer is PREVENTABLE! We would like to offer you a FREE FIT test you can easily do at home. Visit any of our five convenient locations for your flu and FIT prevention needs.
Kilgore Clinic
1711 S Henderson Blvd
Suite 400
Longview Clinic
1107 E Marshall Ave
Longview North
805 Medical Circle
Suite A
Longview South
2430 S High St.
Suite C1
Gilmer Clinic
602 Titus St.
Suite 130