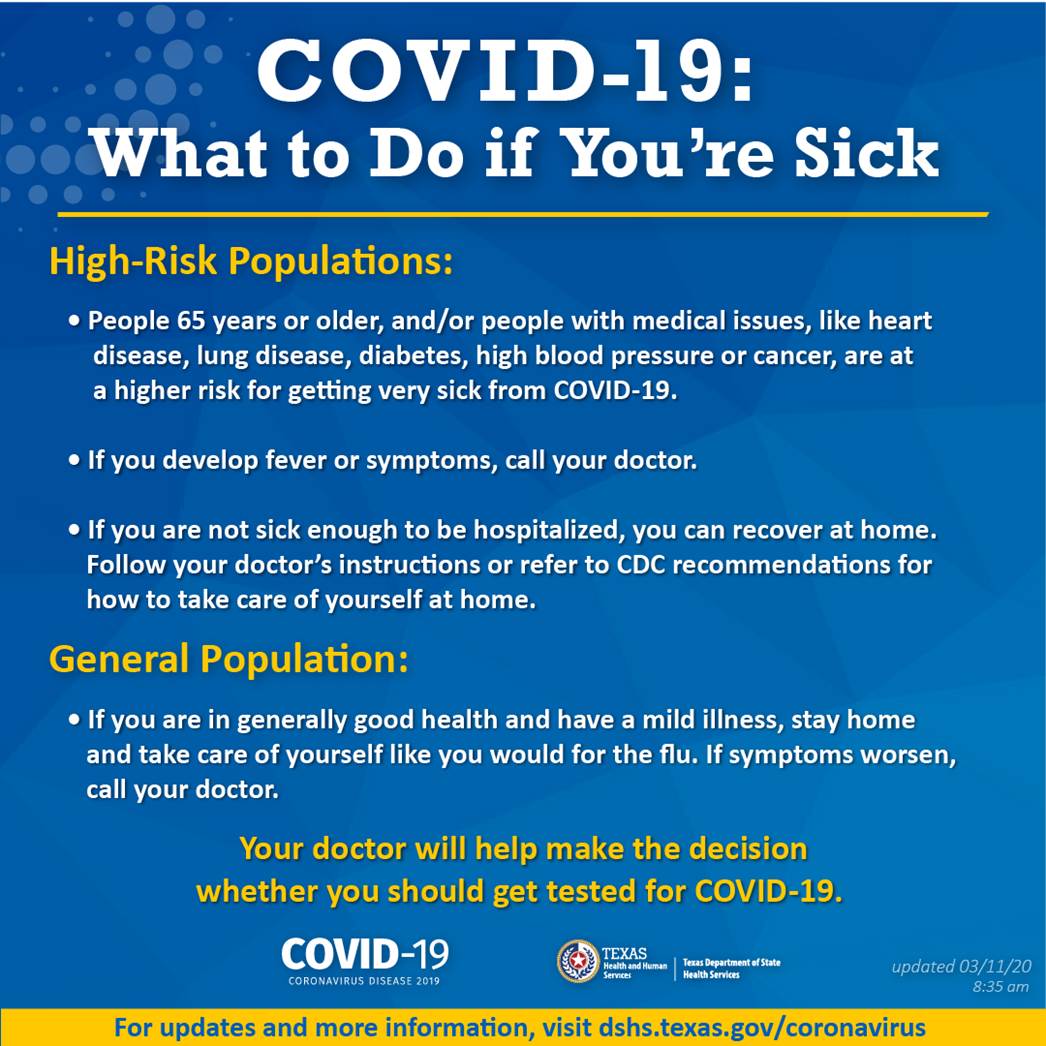 Wellness Pointe Patients
We are currently attempting to reach all patients via telephone, e-mail, and text message to screen for signs and symptoms of COVID-19. If we are unable to reach you and you have fever or cough, please call us at (903) 758-2610 prior to your visit to be screened over the phone and receive further instructions. If you arrive at any of our clinics with cough or fever, there will be a number posted on the door to the front desk of that clinic.
We ask that you do not enter the clinic but instead call so that we can perform a quick screenings outside the clinic and take appropriate steps before you enter the clinic.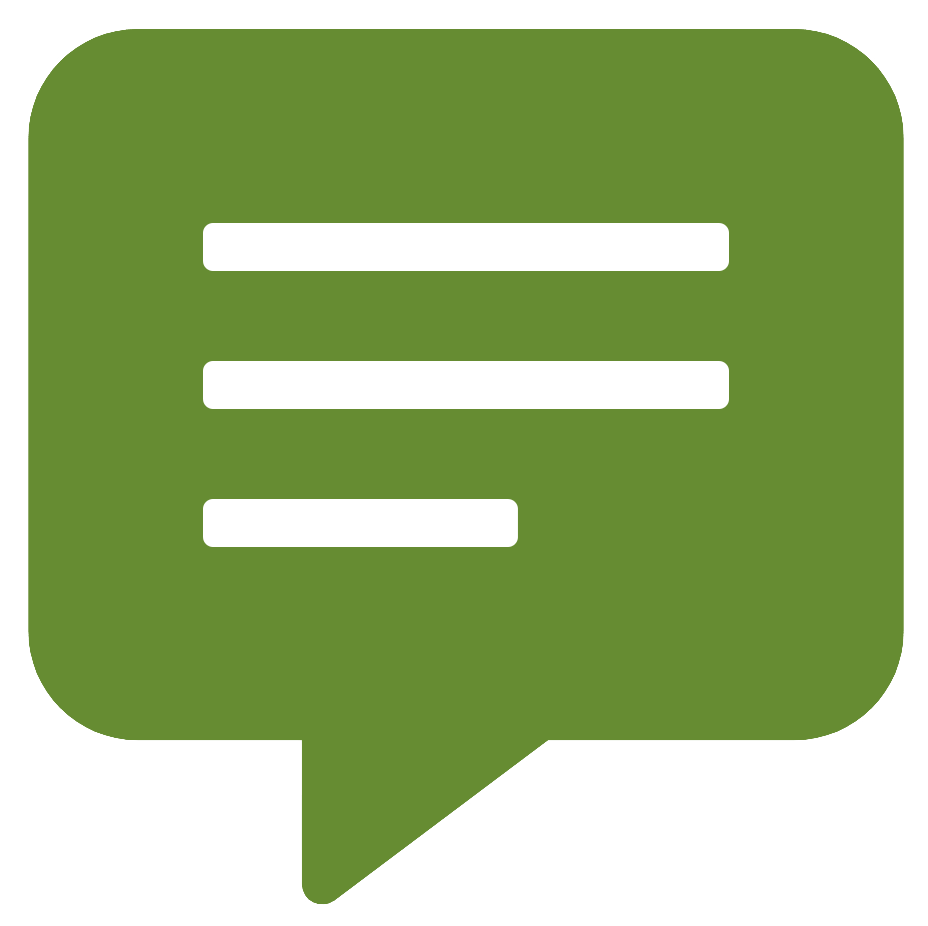 Coronavirus Self-Checker
A guide to help you make decisions and see appropriate medical care.
Medicaid, CHIP, Medicare, & most insurance accepted. Grant assistance & sliding discounts available.
Flu Shots and FIT Kits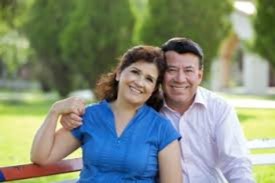 Just like the Flu, Colon Cancer is PREVENTABLE! We would like to offer you a FREE FIT test you can easily do at home. Visit any of our five convenient locations for your flu and FIT prevention needs.
Free to low-cost mammogram screenings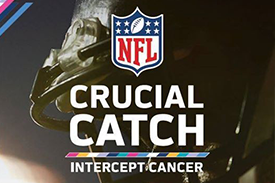 For patients between the age of 50-74
Longview
1107 E Marshall Ave
Longview/Pine Tree
1761 W Loop 281
Longview South
2131 S Mobberly
Gilmer
602 Titus St.
Suite 130
Kilgore Clinic
1711 S Henderson Blvd
Suite 400
Mount Pleasant
2015 Mulberry Ave.
Suite 250